Better Together: Using Email to Grow Your Dental Blog (and Vice Versa)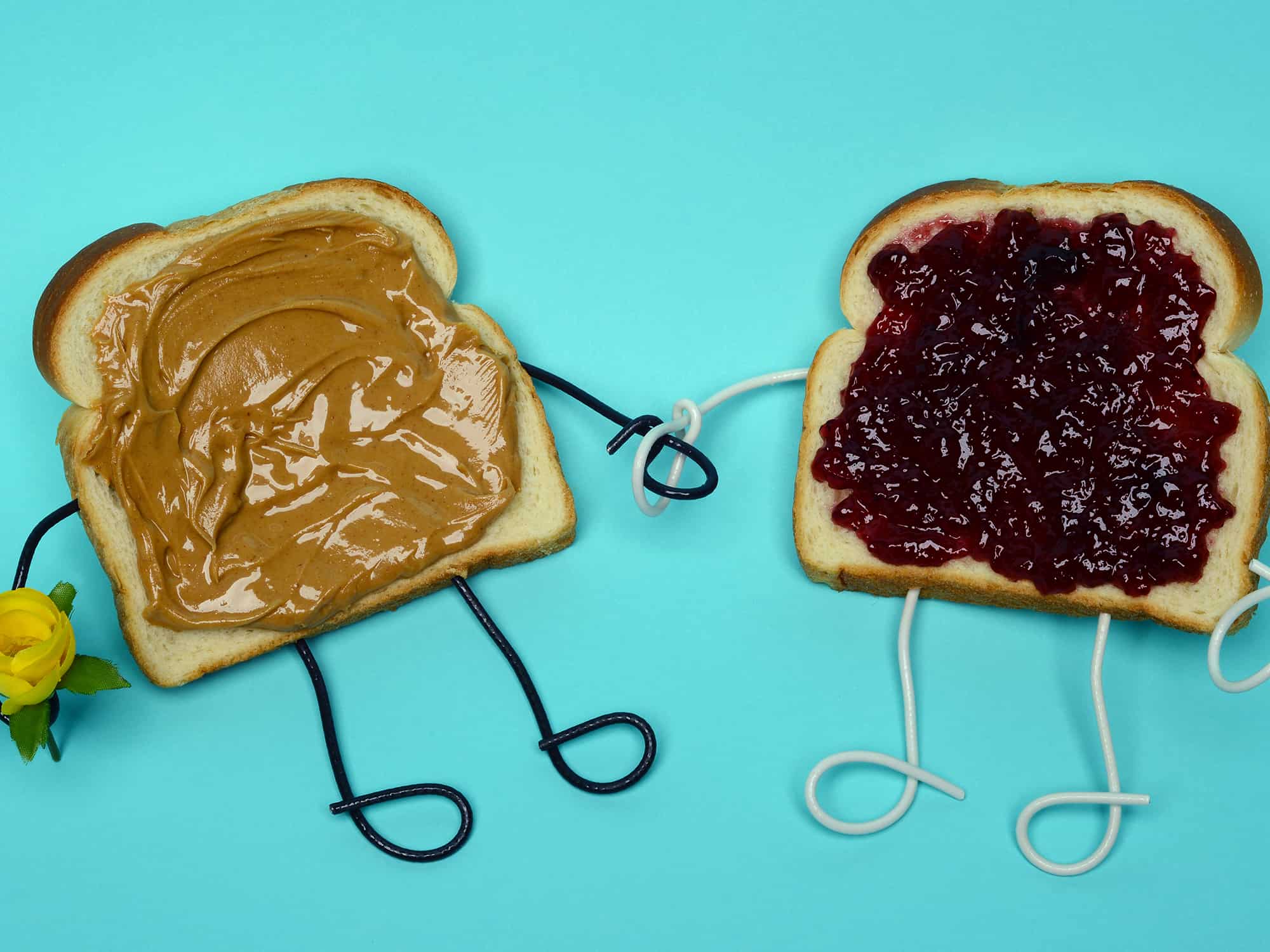 Individually, blogging and emailing are both great ways to promote your dental practice. But combined, there hasn't been a better combination since peanut butter and jelly. Find out how you can use your email lists to strengthen your dental website blog, and vice versa.
Use your email lists to build your blog
The easiest and cheapest way to get more people reading your dental website's blog is to reach out to your email list and keep those people engaged. Unlike transient "one and done" social media readers, this audience will be more likely to keep coming back for more.
Divide and conquer
The first thing you'll want to do is make sure your email lists are in order and organized into unique segments so you can send the right messages to the right people. (A "back-to-school" dental hygiene article probably isn't going to be very interesting to your senior patients.) Having your dental patient personas clearly defined will be a huge help in having your email lists properly targeted.
Tell, don't sell
Your email list will mostly be your existing dental patients, so trying to persuade them to visit your office isn't your primary goal. What you really want to do is remind them how helpful you are by providing them with useful information on a regular basis. You'll have to balance how often you email them with how useful your information really is (which is also why segmenting your list and only sending the right information to the right people is important).
Share your new posts
Sharing your new blog articles on your dental social media channels is a great way to reach new patients, but most of your content will be just as interesting and useful for your existing patients. Plus, they may want to pass the information along to people they know, expanding your reach even further. To make that easier, be sure to include social sharing buttons on all of your blog posts.
Stir up new interest in your old posts
A lot of the content you write is likely "evergreen," meaning it doesn't really have a shelf life and can remain useful for months, or even years, after you write it. Don't let these articles collect dust. Redistribute them to your email lists (and your social audiences) periodically. Even better, make them part of a larger campaign to your readers, which we'll discuss next.
Organize campaigns
Gathering your content, both old and new, into a comprehensive theme over a short period of time can have a much greater impact than randomly jumping from topic to topic. That "back-to-school" idea that we mentioned earlier, for example, could group articles about proper brushing, flossing, dietary guidance, how to establish good morning hygiene habits for your kids, and ideas for rewarding good checkups into a multi-week campaign leading up to the start of the school year.
Use your blog to build your email lists
As you get more and more readers interested in your dental blog, your goal is to convert them to leads and get them into your email database.
Make it easy for them to subscribe to your list
Your blog should have a simple subscription form that readers can fill out if they want to have your content delivered to their inbox. It can be as simple as just entering their email address, or you can try to collect additional information like name, address, and phone number. Just keep in mind that the more information you ask for, the more likely it is you will scare them away.
Give them an incentive to subscribe
Your blog posts are even more valuable when you include "content upgrades" that readers can download from your website after filling out a form. These free resources are more effective than subscription forms since you are offering extra value in return for them opting into your mailing list. Use a well-designed landing page to convince them the offer is worthwhile and keep your conversion rates high.
If you're attracting visitors to your blog, make sure your dental website's design is prepared to convert them to patients. Use our Dental Website Conversion Scorecard to see if you're ready to welcome them in when they show up.