Smarter Dental Marketing With Howard Farran and Dentaltown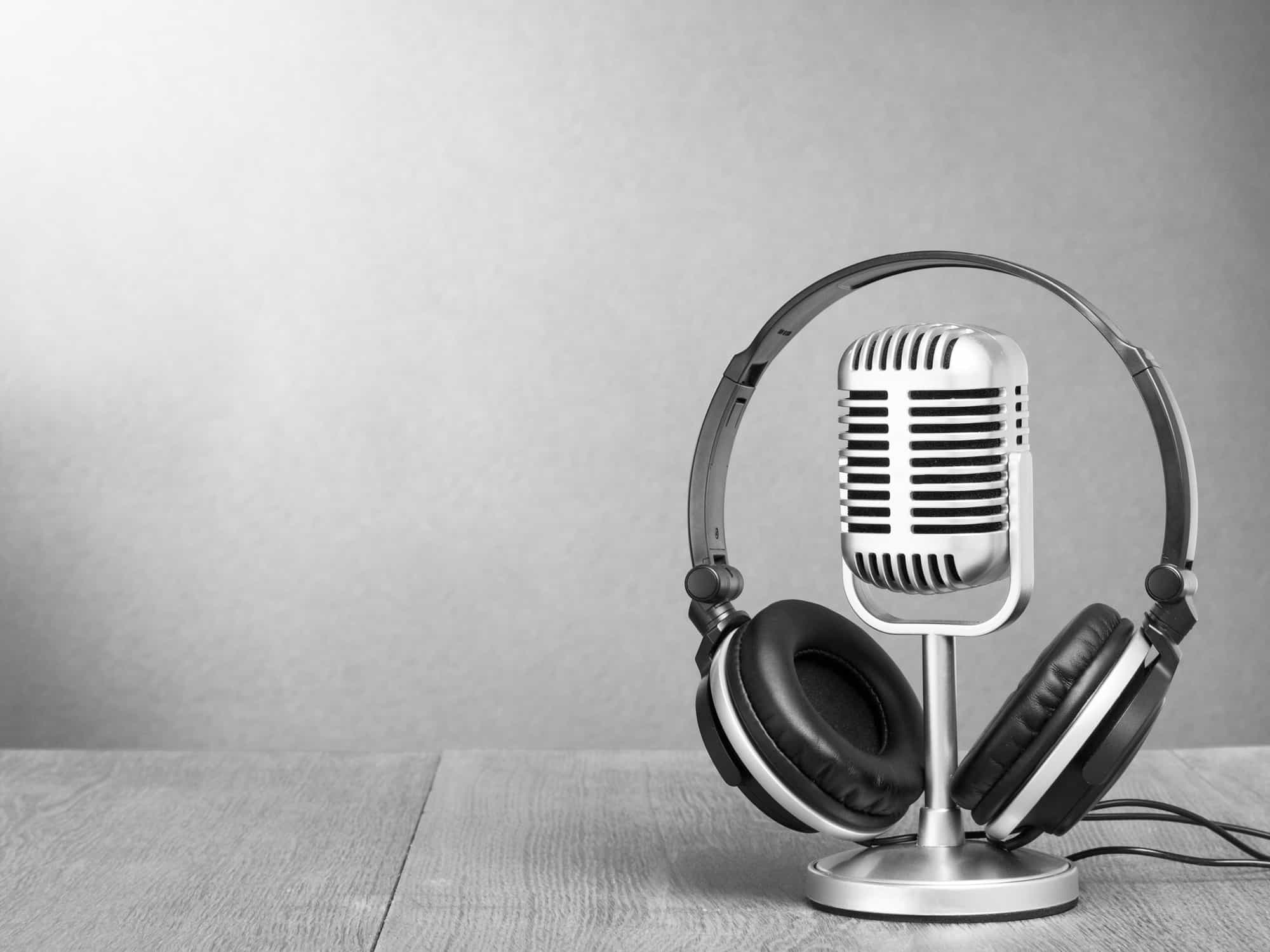 January always fills us with hope for a more successful, better organized, and more profitable year. If you've got a plan in place, you're headed in the right direction. If you don't, you may want to download my podcast on Smart Marketing Strategies with Howard Farran and Dentaltown. Here's a taste of what you'll learn:
Why you need comprehensive dental marketing strategies instead of a shotgun strategy
How to ask for positive reviews, and what to do with negative ones
The #1 thing you can do to increase new patients this year, without spending one more dime on marketing
Why measuring your marketing saves you money
After you listen to the Smarter Dental Marketing podcast, do two things for me.
Post your #1 podcast takeaway on GPM's Facebook page
Post your burning dental marketing questions
I'll answer your questions in upcoming posts, so you can make this year, and every year, the most successful dental marketing year yet!