Should Your Associate Find Their Own New Dental Patients?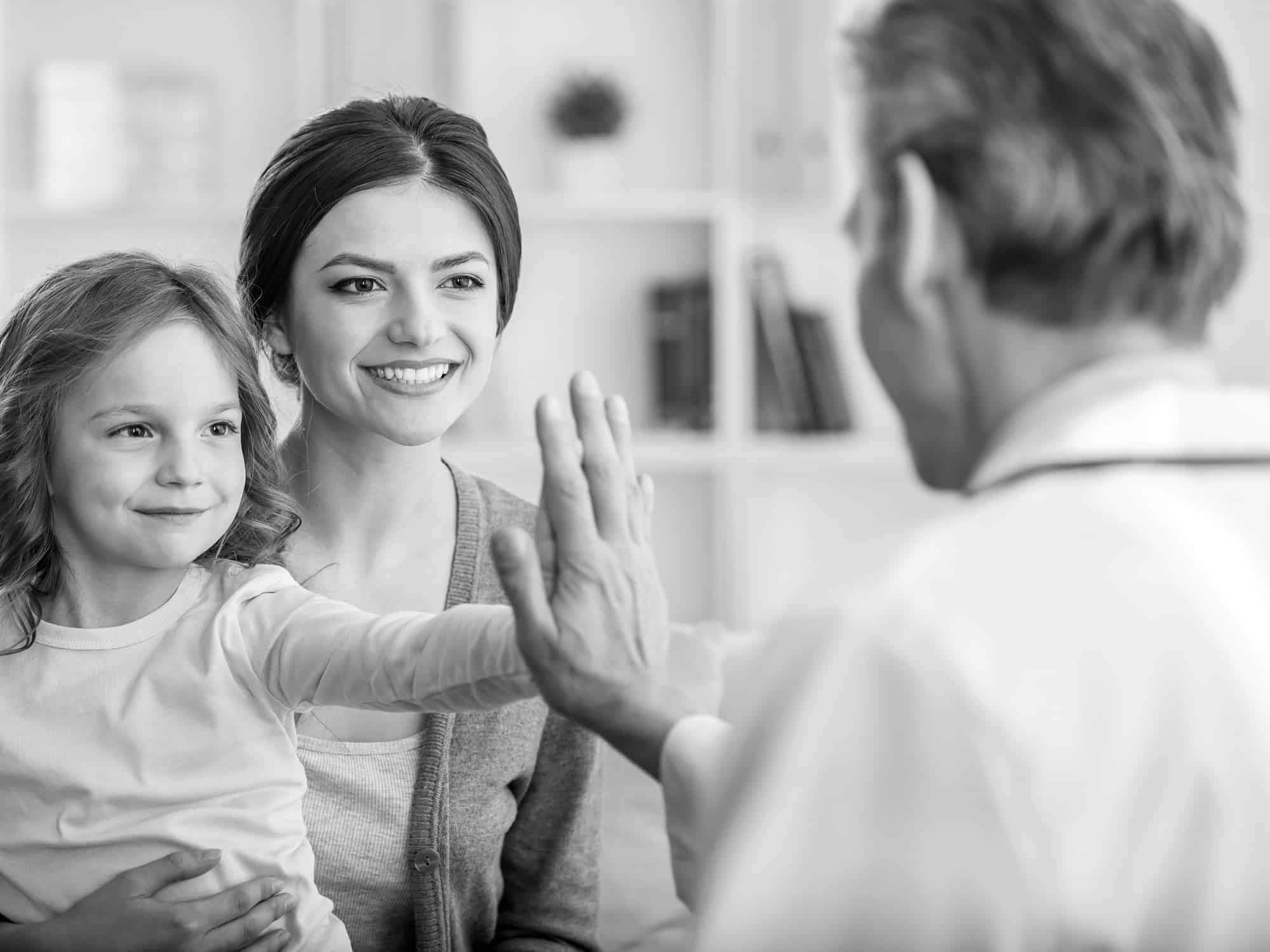 At least once or twice a month we get the call.
"Hey, I hired an associate a few months ago, gave them all my new dental patients each month, and now neither of us are making any money. Help!"
Sound familiar? Don't worry, you're not alone.
The siren's call of adding an eager young dental school graduate to take all your hygiene checks and boring old fillings can be hard to resist. The appeal of just concentrating on challenging restorative cases, working only three days a week and making extra money while you work less…well, we get why you want to live the dream.
Expectations – reality = conflict
Unfortunately, many practices fail to set very clear expectations for their associates. And that lack of clear directive is what leads to frustration, resentment, and disillusionment – on both sides!
The owner assumes the associate will be pounding the pavement, introducing themselves to local businesses, and doing presentations at the local elementary school. After all, that's how you built your practice. But your associate is thinking "Whew. Dental school is finally over and I have a job! What a relief! My student loan payments are kicking in and the bills are insane. Wait – my boss wants me to go out and get my own new dental patients??? Why did he hire me if he didn't have enough patients for me in the first place?" Both of you have a point, but as the boss, it's your job to help your associate to become a raving success.
Adding an associate can be a positive move for both parties with a few simple steps:
Define clear expectations for both parties
How many of your patients will your associate be given? How many new patients will they be expected to generate on their own? Will you pay for the advertising to generate the new patients, or will your associate be expected to absorb some of those costs? You may want to incentivize the associate to bring in new patients by paying them a larger percentage of collections on his or her own new dental patients, and a lower percentage on the patients you supply.
Give existing patients a heads up
Send an eblast announcing your team expansion, giving patients some fun personal information on the new associate. Build them up so existing patients have trust in your choice and don't just think they are being handed off to the newbie.
Make it personal and fun
Shoot a short introduction video with your new associate; a casual and conversational tone is just right. Now share the video on social media (boost it!), put it on your website with their new bio, or send it as an email.
Promote, promote, promote
As the boss, you have an obligation to support your new associate. That means telling the world that you have added an amazing new dentist via direct mail, dental website marketing, radio or any other medium. Create a new patient special to give area residents an incentive to try your new addition. Or, if you've already got your associate in the practice and need a fast solution, try our GPM Express Marketing tools for turnkey associate promotion.
Mentor and coach
Sure, you might have learned some hard lessons along the way when you started your practice, but that doesn't mean it has to be a right of passage for your associate. Sit down regularly with your associate to discuss treatment planning strategies and how to present cases. Set performance goals and then coach them to success.
Yes, it's going to take you some time. Yes, you'll have some initial costs to help build up your associate. And yes, this is hard work. But done right, that hard work can lead to a profitable partnership (potentially!) for both of you.
New patients want a perfect visit with your associate. Does your practice pass the white glove test?