Easy Tips to Impress Your Patients and Improve Your Dental Practice Culture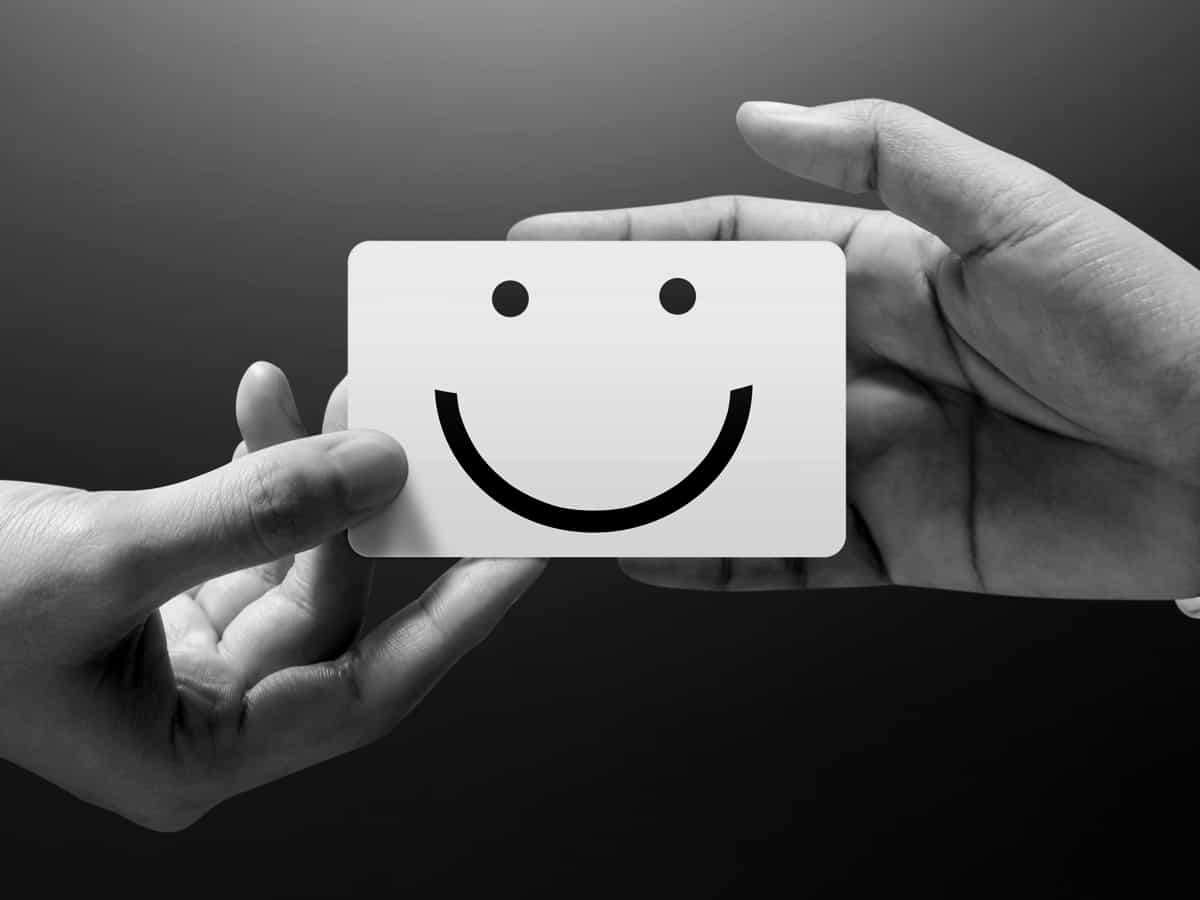 The alarm rings and you throw it across the room. Who needs a reminder that it's morning when you have been lying awake for hours dreading the time you have to go to the office? Not only is your dental team waiting with scowls on their faces, bickering over the set-up tray, patients are waiting as well. Most of them are new patients and they don't seem comfortable in your office at all.
So many patients have been leaving and it seems the only thing keeping you in business is your good dental advertising. You wanted a practice in which patients felt like family. Where they stayed from childhood through retirement. Where there was chatting and laughter every day. There's no laughter at all in your practice now.
Your dental school colleagues seem to have happy practices and impress their patients. Why don't you?
It might be that you haven't ever reviewed your patient's experience through the lens of your practice values.
When what you say is not what you do
You may have written the most inspiring mission statement ever. You may have clarified your values and reviewed them with your team. You may have even posted your mission, vision, and values statements somewhere in the office. But do you actually live by them? Do you ever think about how they could be applied in the day-to-day experiences of your patients?
Take a look at your mission statement. Here's an example:
"We are committed to providing our patients with the highest quality dental care possible, with the kind of warm, caring, and professional manner we would offer members of our own family. We want your experience to be completely relaxing so you can leave our practice with a smile on your face and a spring in your step."
Let's break that down into the words that mean the most to your patients starting with the word WE:
We are committed
We offer the highest quality
We are warm, caring, professionals
We provide a relaxing experience
We help people to smile
Ask yourself these questions:
Are you and your employees really a WE – a team committed to working toward the same goals – or does everyone seem to be doing their own thing? It's pretty difficult to impress your dental patients if your employees are pulling in opposite directions.
Now, take a look at the idea of quality dental care. That's a no-brainer. We know you do that, no matter how much you have to struggle to get your team to follow your lead. It's the one thing you're in charge of, right?
Next is the idea of warm, caring, and professional. That's not happening if there's a palpably high level of stress in your office. If your team members are not getting along, if you reprimand them in front of patients, if everyone is walking around with a scowl on their face, warmth and professionalism won't exist no matter how hard you try to fake it, and that stress is being projected to your patients.
Of course, if there is no warmth or professionalism in a practice, how could your patients possibly relax?
And if they haven't relaxed and enjoyed their experience, why would they leave smiling – or ever come back?
Now that you have looked over your mission statement, sit down and plan ways you can put the elements into action. What your patients experience reflects your dental practice culture – right down to the tiniest details.
Simple ways to improve your dental practice culture
Talk to your team about what they think is important during patient interaction. If their ideas don't line up with yours – if they don't want to answer the phone the way you want them to, for example, or don't meet your expectations as far as quality of care – make your expectations clear. Put them in writing and ask your team to sign their agreement. Have frequent team meetings to check in on how these things are going.
Ask your team about patient comfort suggestions. Have they noticed that patients get chilly during cleanings? Get some cozy blankets. Do patients ask for a drink while they wait? Offer coffee, tea, or other refreshments in the reception area. Sometimes the team has the best ideas for making patients feel more relaxed and at home.
Teach your team exactly how you want them to deal with issues like insurance and billing. Are they letting patients know that insurance paperwork can be filed even if you are not in network? Are they acting upset with patients who don't make payments on time? Standardize the way you deal with questions about payment and dental insurance so you aren't turning patients away unnecessarily or shaming them into not coming back.
Check to make sure everything your patients hear is pleasant and professional – from the warm voice thanking patients for calling your office, to offering them their choice of music in the treatment room. Most importantly, never let patients hear your team speaking unpleasantly to each other. Ever.
Remember that your energy introduces you before you ever make a sound. If the tension is so thick in your office it could be cut with a knife, you can be sure that your patients are picking up on it. Your patients feel tension even when your team is pretending to play nice. If you don't get rid of the scowls and growls and replace them with laughter and happy agreement, your competition will be more than happy to impress your patients the next time they need a cleaning. Consider team-building exercises, restructuring, or calling in a coach for help.
What else can you do to improve what your patient experience today?
To read more about how your patients' senses affect their emotions, check this out this awesome resource. To get help with your practice growth, learn about our dental marketing services. To learn more about improving your office culture and how to keep your team, your patients – and yourself – happy, download our ebook!

Improve your practice culture today!