4 Dental Marketing Tools You're Under Utilizing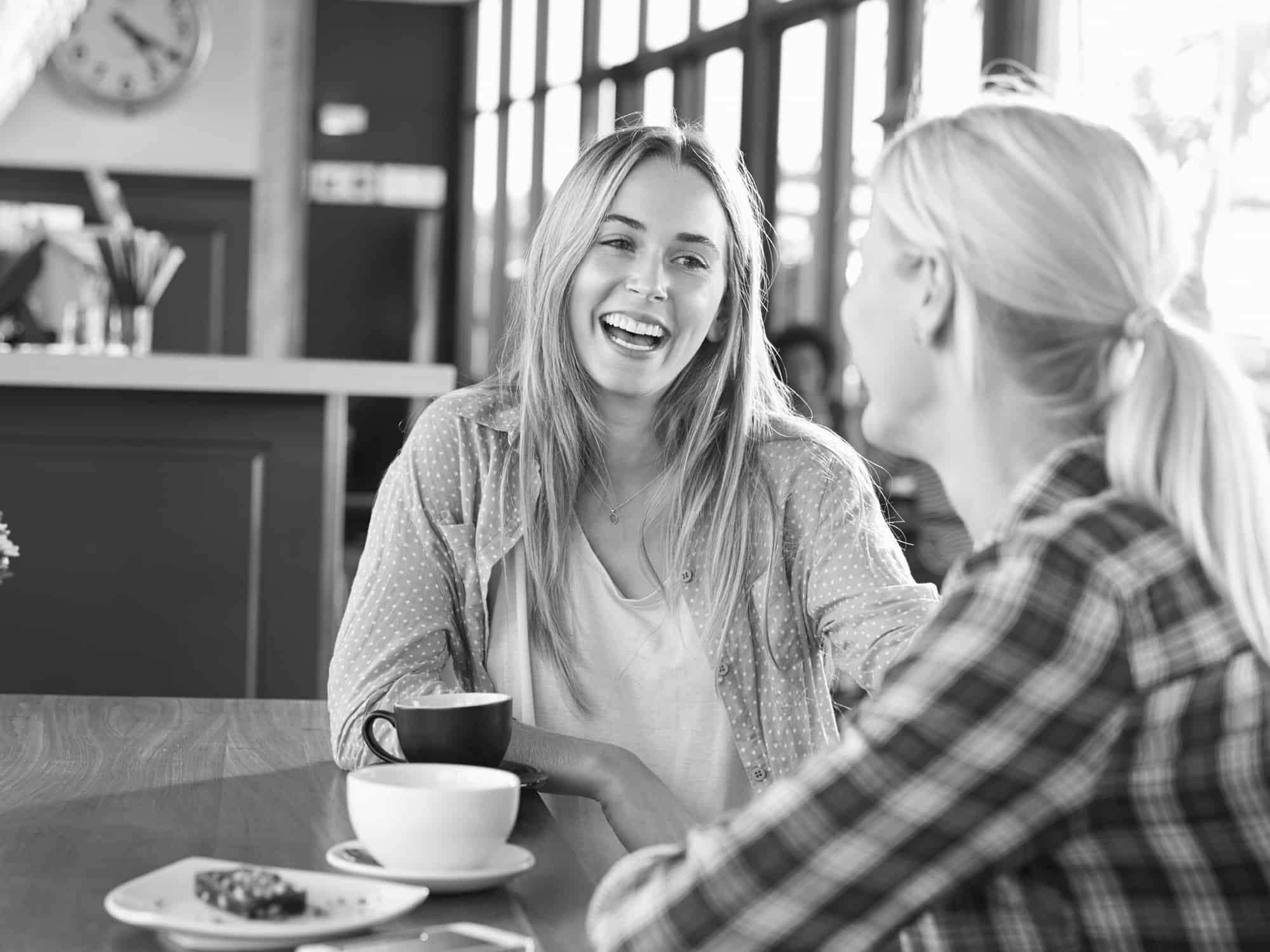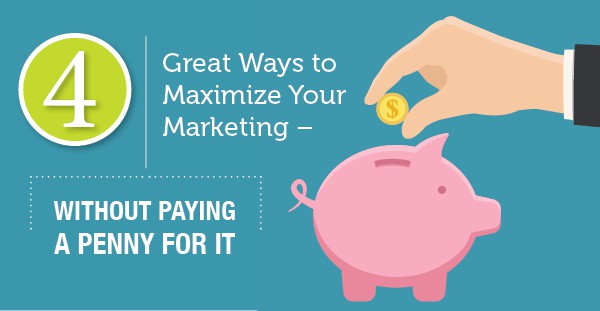 When I first get to know a new client, I take time to really understand who they are as a dentist, learn how the practice functions, and discover what dental marketing techniques they've tried or are currently implementing. Rather than making my clients start everything from scratch, I prefer to guide and support existing efforts where appropriate. Sometimes all it takes is a fresh look at the internal dental marketing they already have in existence to amp up marketing efforts – all at no extra cost! Let's explore a few easy ways to do that:
1. Patient communication software
You are already paying for it; you might as well utilize it to its full potential. Take Solution Reach, for example. Most practices just use it for appointment confirmation, surveys, and the occasional birthday greeting.
But did you know that you can take that survey page and put it on your dental website for a continually updated stream of testimonials to show new patients? And, you can set your system to automatically post any 4 and 5 star reviews to Facebook. You can even use their reputation management application to let you know when a new review appears on Google, Yahoo, Yelp and more!
What about targeted patient emails? Use the demographic targeting feature to send e-blasts about a whitening special to all women ages 30-55, or an email about an upcoming implant seminar to patients over the age of 60.
There's so much this software (and others like it) can do that I recommend you set a recurring training date with the company.  It can be overwhelming to learn it all at once, so every quarter, get trained on just one new thing.
2. Google reviews
People love to read reviews. Reviews not only help build trust and loyalty, they can increase the number of patients you get in the door and affect how willing they are to take your suggestions. It's true –  90% of people say their decisions are influenced by customer reviews. I know, I know, you think getting those reviews is hard.
But let me tell you, it really isn't if you approach it the right way. Use dental review management software like Swell or Birdeye to quickly ask patients for a review via a text message. This software can automate the process, but don't forget to personally ask the patient. It's proven that up to 70% of people will write you a review if you only ask.
3. Facebook
And speaking of reviews, not only can you put a review feed on Facebook, it is an excellent place to connect with your patients, their friends, and family. You can:
Make patients aware of open appointments.
Share any promotions you have going on in the office.
Update patients about emergency weather closings or holidays.
And don't forget, most patient confirmation software programs can link an app to your Facebook page. This makes it completely effortless for patients to make an appointment while they are enjoying themselves on Facebook. How easy is that?
4. Patient referrals
Your existing patients are one of the greatest dental marketing tools you have at your disposal. Make them happy, then give them an easy way to refer, and they will bring more patients to your chair. And to really ensure that they don't put off referring their friends and family add an incentive and you have an unbeatable marketing machine.
We have found that simple dental office care-to-share programs are wonderful motivators and allowed by most state boards (double check just to be sure!) But referral programs only work when you ASK for the referral before handing a patient your referral card. To make sure there's no overlap, assign referral targets to team members at your morning huddle. Reward your team for every referral they help bring in to keep them excited and motivated.
Download our Dental Marketing Ideas Guide and build a plan for the future!