4 Easy Ways To Increase Dental Patient Referrals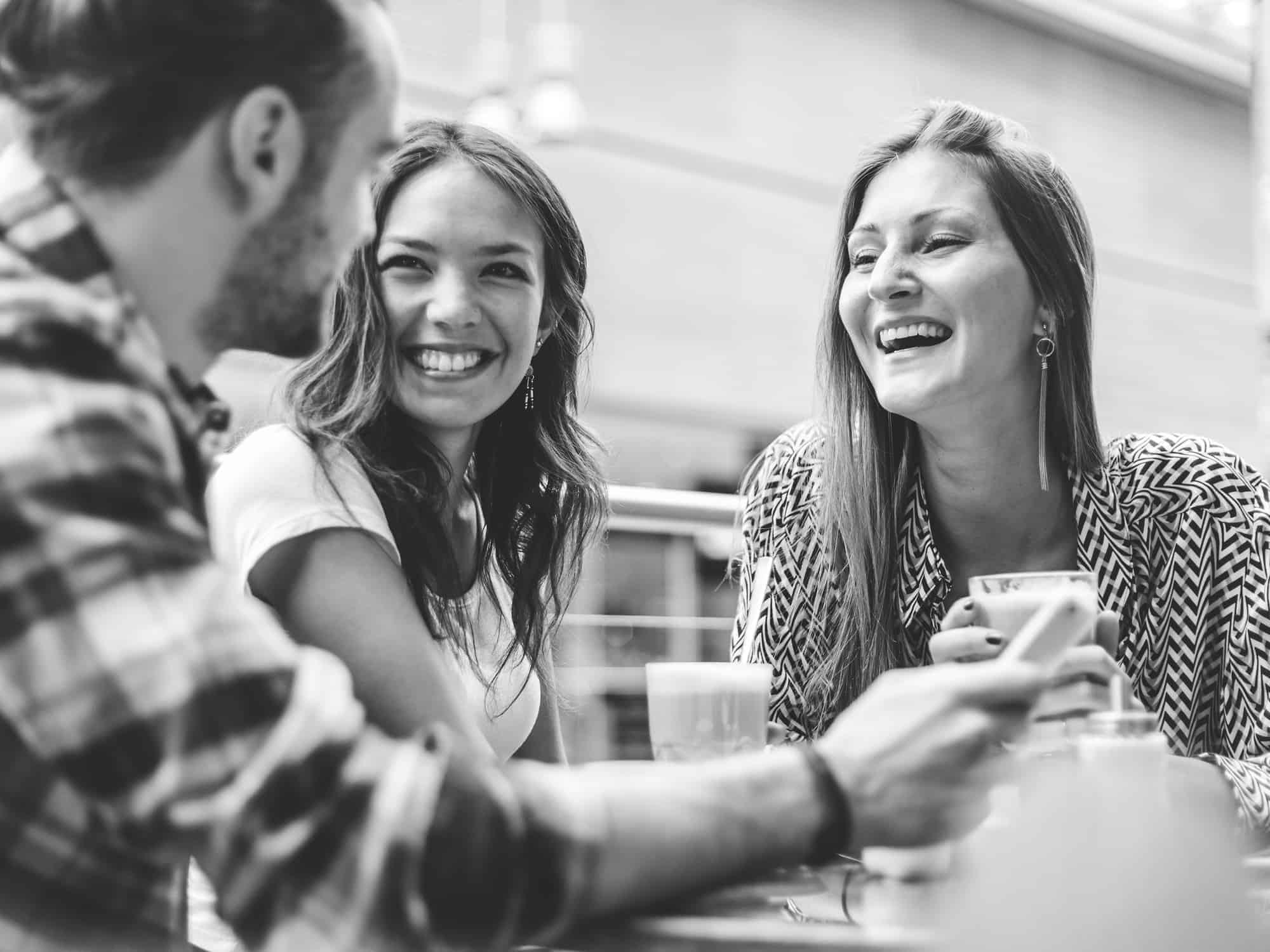 The best possible form of marketing with the highest possible ROI is, and always will be, dental referrals. If you're not using your existing patient base to attract new smiling faces, then you might want try these 4 fast ways to help your practice grow.
When you have patients singing your praises, make sure they share their thoughts online. The fact is, endorsements and true testimonials leave an impression with potential patients, no matter whether they are delivered the old-fashioned way by word of mouth, or today's more preferred way – online. In fact, consumers have been steadily increasing the amount of attention they devote to online reviews within recent years. Take a look at a few key takeaways from a Brightlocal survey conducted in 2015.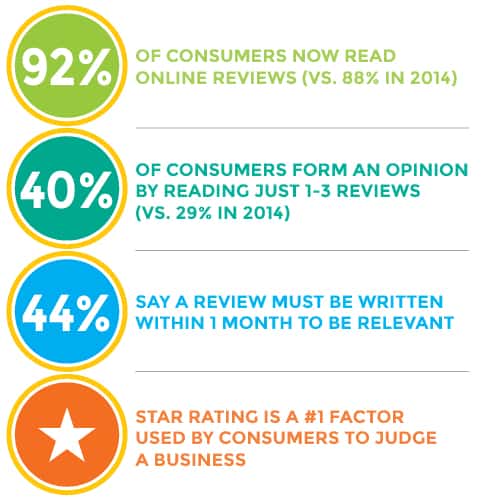 Reviews really do say a lot, so make sure you're sending the right message. We can show you an effective, easy way to get your patients to share their good vibes online.
2. Give 'em the VIP treatment
Everyone loves to feel important and cared for. This is 110% true for new dental patients. That's why we mean it when we say you should always provide personalized, one-of-a-kind care – whatever you need to do to make patients feel like they're the most important person to walk through your practice doors. It is true, after all! No patients = no practice.
Encourage. Motivate. Drive. 
Once patients are feeling the love, make it simple for them to help refer other new patients. Most importantly, incentivize! Use something like a "VIP Patient Rewards Card" or launch a friendly Care-To-Share Program. (Note: Just remember to check with your state board to be sure referral and reward programs have the A-OK). Give existing patients the opportunity to earn and save $100 off a future treatment for every new dental patient referral they send that appoints and completes an exam. You can also offer a gift card for a local business. Learn more about patient referrals and remember: treat your patients well and they will reward you back!
3. Ask and you shall receive (well, dental referrals anyway!)
The phone rings. Your existing patient is interested in making an appointment. GREAT! Did you know this is a perfect time to possibly add a new patient or two to your practice? All it takes is one simple question:
"While I have you on the phone, is there anyone else in the family I can schedule for you?"
Sometimes the power of suggestion is all you need to help create the perfect recipe for new patient success. It's too easy not to give it a try!
4. Service with a smile
This tip kind of parallels our sentiments from tip #2. We're pretty sure that most people really, really like to feel like they're the most important part of your day. This is what patients want to feel like in your office. Be kind, thoughtful, and genuinely caring about a patient's' interests – both in and out of the chair.
So often while reading glowing reviews and testimonials about your dental office, we see existing patients who are absolutely bowled over by how careful, considerate, and courteous the entire team is at their dental practice. When these patients are happy, they're going to tell other people about it. Make sure they're applauding your efforts instead of criticizing them.
Remember, dental referrals are earned. Make sure you're making the most of every patient experience, every single day!