Choosing Your Dental SEO Company: 4 Crucial Things You Need to Know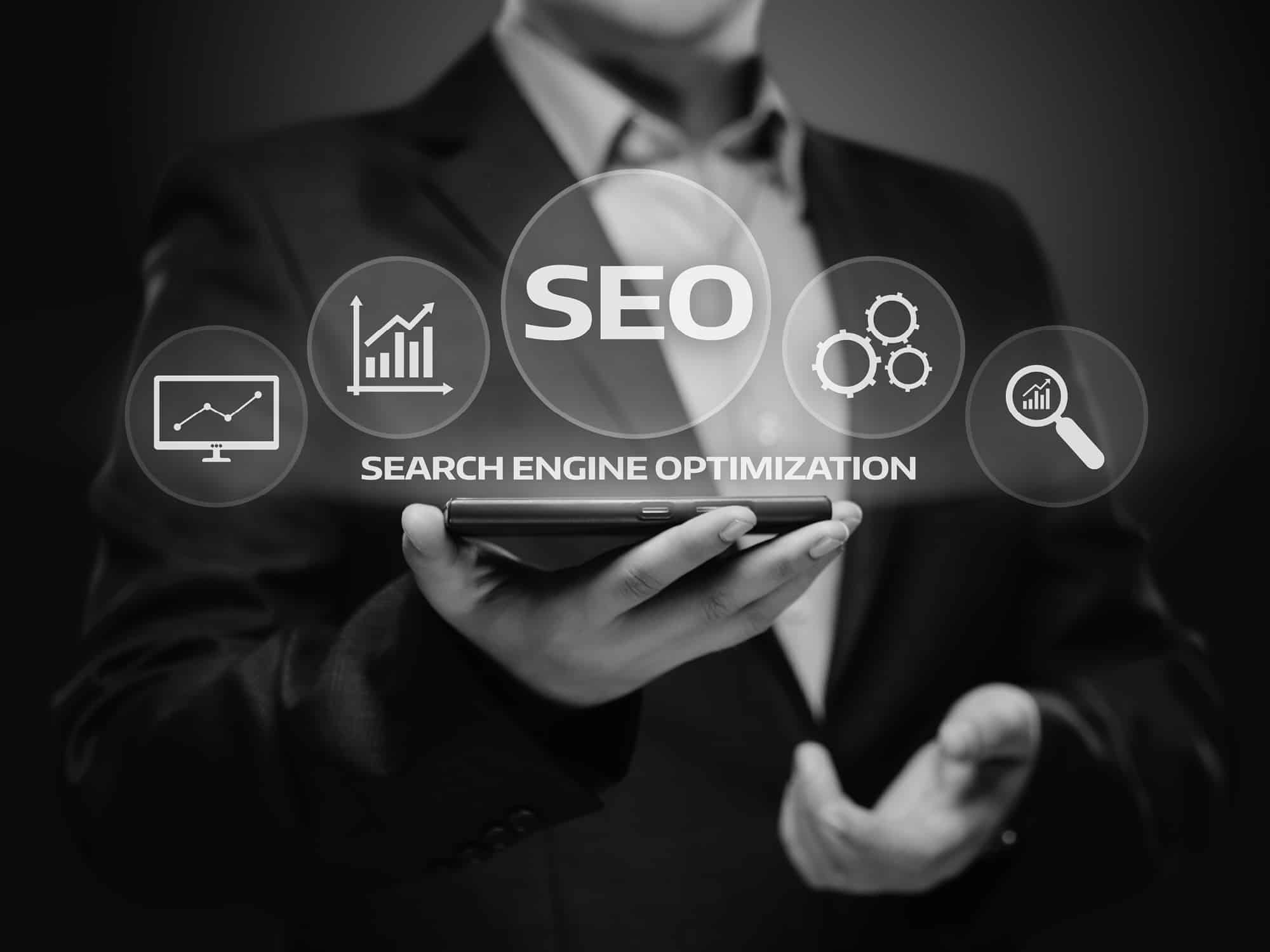 What The Good Companies Do & Why You Should Care
There's a lot to talk about when it comes to choosing your dental SEO company, and because there is so much to cover when delving into the sometimes confusing world of SEO for dentists (and because we know you're busy), we're breaking it all down for you right here, right now. We'll help explain some of the good things your dental SEO partner should be doing and why it's essential to your success that you really do care.
Let's dive right in!
Transparency You Can See
Our dental SEO experts will always tell you that a company who knows how to navigate the sometimes murky, deep depths of the ever-evolving SEO realm should be transparent about their talents. Are you looking at a company that can honestly show you here's what we did, and here are the results?  Remember this: just like the fluff and stuff you see all over the Internet where something sounds amazing, with a low price that can't be beat, you're probably not getting the whole truth. A trustworthy dental practice SEO company has nothing to hide and will always stand behind their work.
The Real Truth About Realistic Expectations
An excellent dental SEO company will set realistic expectations. If you're researching the tremendous amount of competition that's out there and someone is offering your business guaranteed page one search results or unrealistic solutions – chances are they're out to take you and your hard earned money. Google will tell you that if you're in the hunt for long-term SEO success, there's no magical way to make your site rank number one. It can typically take anywhere from as little as four months to up to one year for your dental SEO expert to make improvements where you're able to enjoy the many valuable benefits SEO can create for you and your business. Remember this: there's never a magic bullet that's going to solve all your problems for both dental SEO and dental marketing. A good SEO partner will tell you that it is important that you put in the hard work or pay someone else to, because many critical pieces of the SEO puzzle need to be put into play to make it work.
Google Doesn't Always Get it Right (But Your Dental Website SEO Partner Should)
So, you'd think that finding someone who offers the best dental SEO would be as easy as just searching for one on Google, right? But there's so much more to it than that. Make sure the partner you pick is savvy, with the right skills and team to help navigate Google's continual algorithm updates and changes. They occur more often than you'd think and it's important you have someone in the know with SEO who can understand what this means for your business and your rank. Remember this: make sure your new partner is comfortable with white hat SEO, where they have the capability and expertise to use various optimization strategies and successful tactics to put the focus back on the actual humans that are visiting your website or searching for services. They'll also help ensure you're always set up to follow very specific search engines rules and always abide by changing policies.
They Want to Do What's Right For You By Optimizing Your Website
While searching for a dental SEO agency, you will find companies that appear to be selling snake oil, or have a magic wand, these promises are definitely too good to be true. To get further ahead, you'll want to work with someone who understands the value and also the downfalls of tactics such as buying links and long-tail keywords. Make sure they don't use keyword stuffing – a spammy technique that uses repetitive keyword phrases in your website copy to trick search engines into boosting your site's relevancy. It's much better to invest in making sure you have a mobile-friendly website that's easy to use, free from clutter, custom written, and suits your brand. Remember this: An honest SEO company will make recommendations to help you improve your content, increase your online presence and reputation, and help your website meet the E-A-T (Expertise, Authoritativeness, Trustworthiness) requirements of Google's continually evolving algorithm.
If you think you've found your perfect SEO partner, then you need to reach out to them and talk. Ask them how familiar they are with dental SEO and the industry in general. Just by starting the conversation, you'll know whether they're really interested in helping you and your business or if they're only out to take your money and do a whole lot of nothing behind the scenes. Don't forget to ask them about their references. If other people love them, chances are you will too.