3 Simple Steps To Improve The New Dental Patient Experience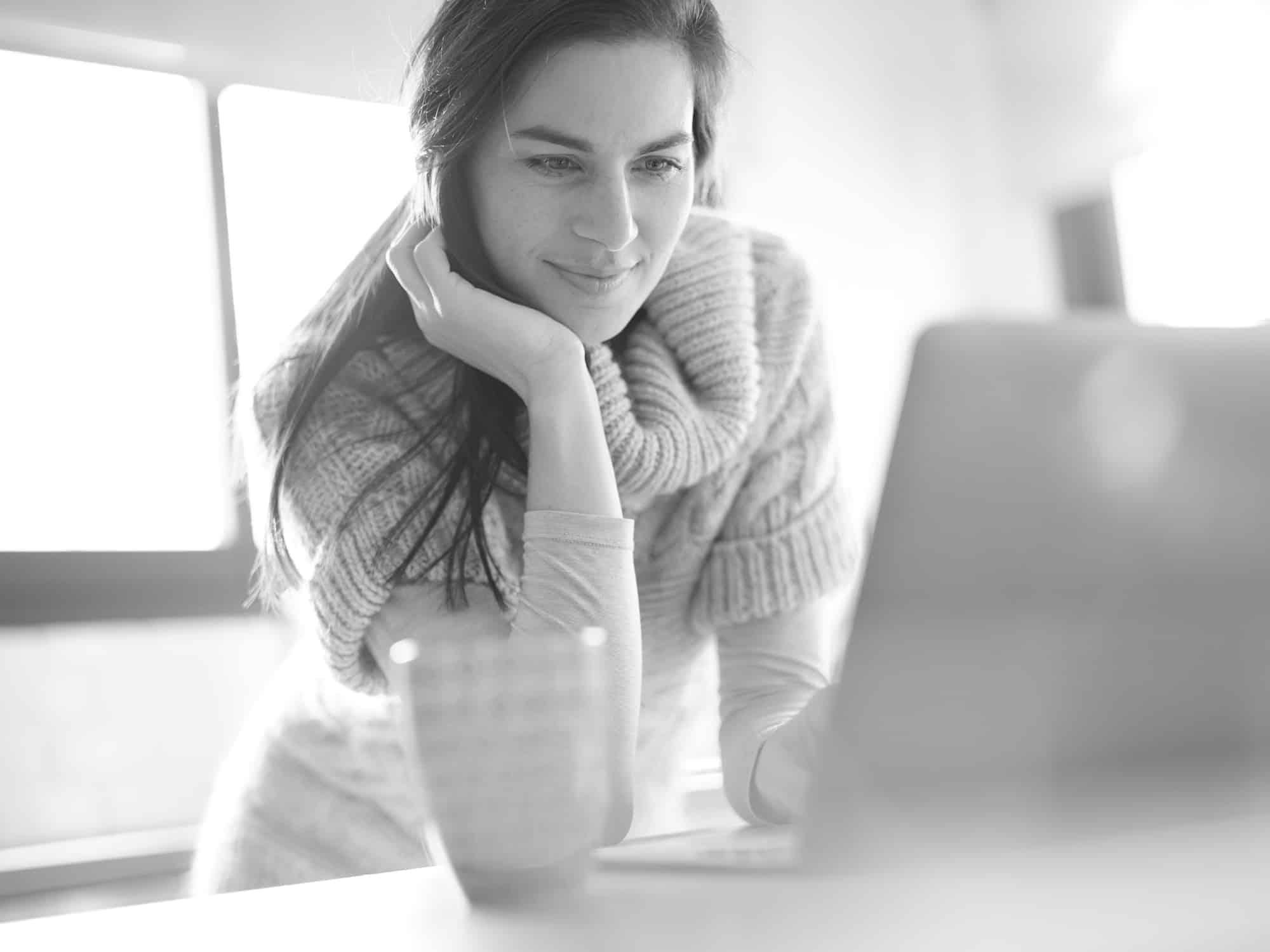 Your new dental patients have high expectations
You put significant time and money into attracting the right kind of dental patients. Are you really doing everything you can to keep them coming back, or will they end up calling your competition instead?
Put yourself in their shoes: "I'm a new patient nervously headed to your dental office for the very first time. My palms are kinda sweaty and my mind is racing with terrible scenarios involving drills, a huge bill, and a lot of pain. Will I leave dazzled or disappointed?"
First impressions matter
If your team isn't providing a new dental patient experience that's truly genuine (and outstanding), there's a good chance my anxiety and my doubts about your office are going get the best of me. Unfortunately, that means I'm gone – along with any potential revenue and referrals. And, chances are, I'm probably headed to your closest competitor.
Keep patients coming back by perfecting these 3 things to improve your new dental patient experience and exceed expectations. How do you, your team, and your office compare?
Appearance
You know when a new patient is coming in, so ease their anxiety with a friendly greeting (always by name) and immediately make them feel at home. Make it a point to talk about your new patient appointments during your daily morning huddle so everyone knows when they'll arrive. If a patient is waiting, (hopefully not too long) consider what they're experiencing – the sights, the sounds, and, yes, the smells.
Is your office dingy and dusty?

Does the music make them want to crawl out of their skin?

Will they still be able to smell what your receptionist had for lunch Monday on Tuesday afternoon?
Appearance really is everything – that's why it's #1 on this list. It's the first impression that makes or breaks how someone rates your new dental patient experience.
Effort
Let's face it: A new dental patient is judging you and they should be. They want to know they've made the best choice for their dental health needs (and maybe for their family too.) This is where little details and extra effort matter.
According to a recent study from the National Center for Biotechnology Information, this is what patients were looking for when considering a new office:
22% of dental patients surveyed looked at a dentist's competence

20% relied on a recommendation

19% focused on the quality of the available services
Patients also mentioned patience and respect as big motivators. Spend some one-on-one time getting to know them better with a conversation and quick office tour. When you come across your latest, greatest piece of technology tell them what it does (in layman's terms) and how it can help them personally.
(P.S. – Results from another study show patients really care as much as you do about your cool technology, but you need to clearly explain its many benefits.)
Convenience
Step three is about making the dental patient experience extremely easy – both externally and internally.
Is your location easily to identify with signage displaying your dental logo?

Does your receptionist walk a new patient through exactly what they'll need to bring with them to their appointment?

Do you have an effective on-hold script to highlight your services and specialties if they're left waiting?

Do you have time-saving new patient forms on your website?
It's also a good idea to have a quiet, private place where you and/or a friendly financial coordinator can discuss payment information. Michelle Corbo, practice analyst for the California Dental Association, also recommends having a team member reach out to a new patient prior to their first appointment to go over any questions or concerns that could add to any growing anxiety. "Ideally, the same person who the patient spoke with on the introductory call to the practice would conduct this confirmation call."
New dental patients are picky and they have every right to be. But if you and your team are prepared with a smooth, personalized experience, they'll walk away raving fans.
So, does your practice have what it takes to achieve new patient perfection? Take our telling White Glove Test.