3 Reasons Your Dental PPC Campaign Needs a Landing Page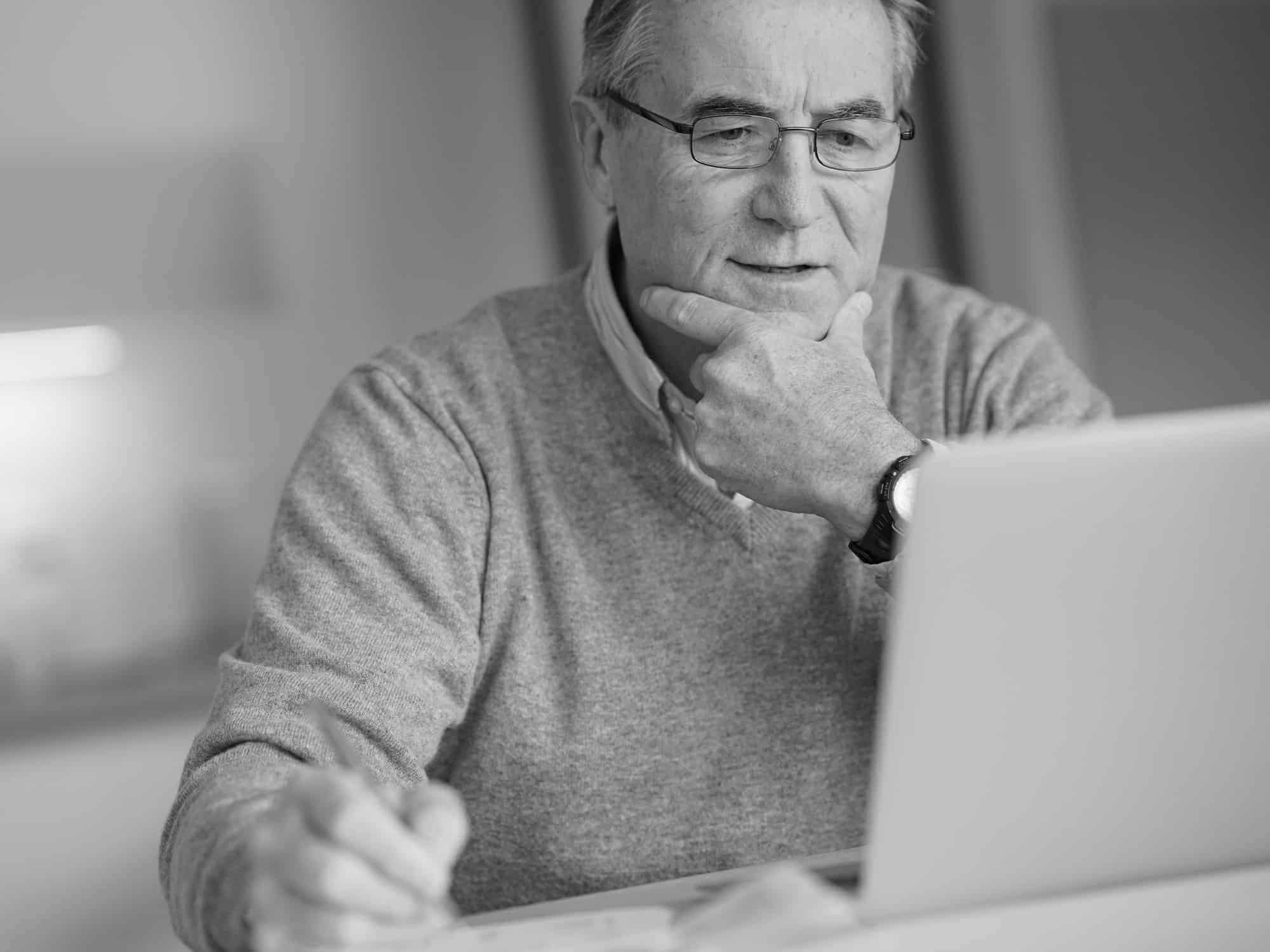 If you are a dental office using Google Ads, congrats. Dental PPC campaigns are a fantastic new patient strategy for any practice, especially those in a saturated market. But they can also be expensive if you aren't doing it right. The cost isn't just wasted clicks, it's wasted opportunities for conversion. And conversion is driven, for the most part, by the use of a well designed landing page.
In the world of dental marketing, a landing page is a standalone web page that is distinct from your main website and designed with one main goal. And many times that one goal is to capture leads and convert them into patients. This type of page is called a lead generation landing page.
Whether you use Google Ads, email, or even radio for your dental marketing, directing people to a specific landing page will be the best way of sparking their interest and converting those leads into new patients.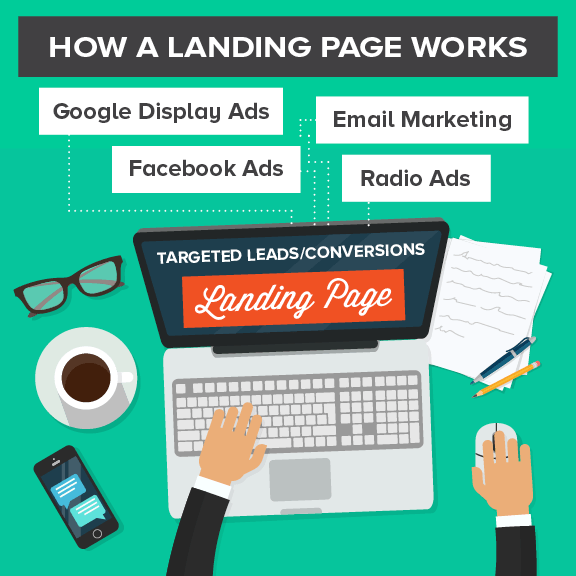 #1 Landing pages = leads
A landing page will generate interest about a specific service or treatment, gather information from visitors, and convert potential leads into profitable patients through an enticing call to action or offer. It doesn't just reach your target audience – it speaks to them personally. And because these pages are so specialized and good at what they do, landing pages can be extremely effective at capturing leads.
#2 Avoid distractions
Whatever dental digital advertising method is driving visitors to your landing page, you don't want them to be distracted by another message, call to action, offer, design element or links to your main website. These landing pages have one topic and one goal. You want to limit the options available to help guide a person toward your intended goal. They're very different than a homepage whose job is to provide a general overview of what you do via links to additional pages.
#3 Trackable results
We love measurable data and learning from how people interact with landing pages. From dental call tracking to heat mapping software, the more we can learn about user behavior, the stronger your results will be. We can use this collected information can be used to craft a more appealing offer, to reach a more specific audience, and to get page visitors to convert more easily. It's personalized, optimized digital dental marketing at its very best.
Sign up for the GPM dental marketing newsletter and learn how to get more new patients!