3 Insider Steps to Developing a Healthy Dental Practice Culture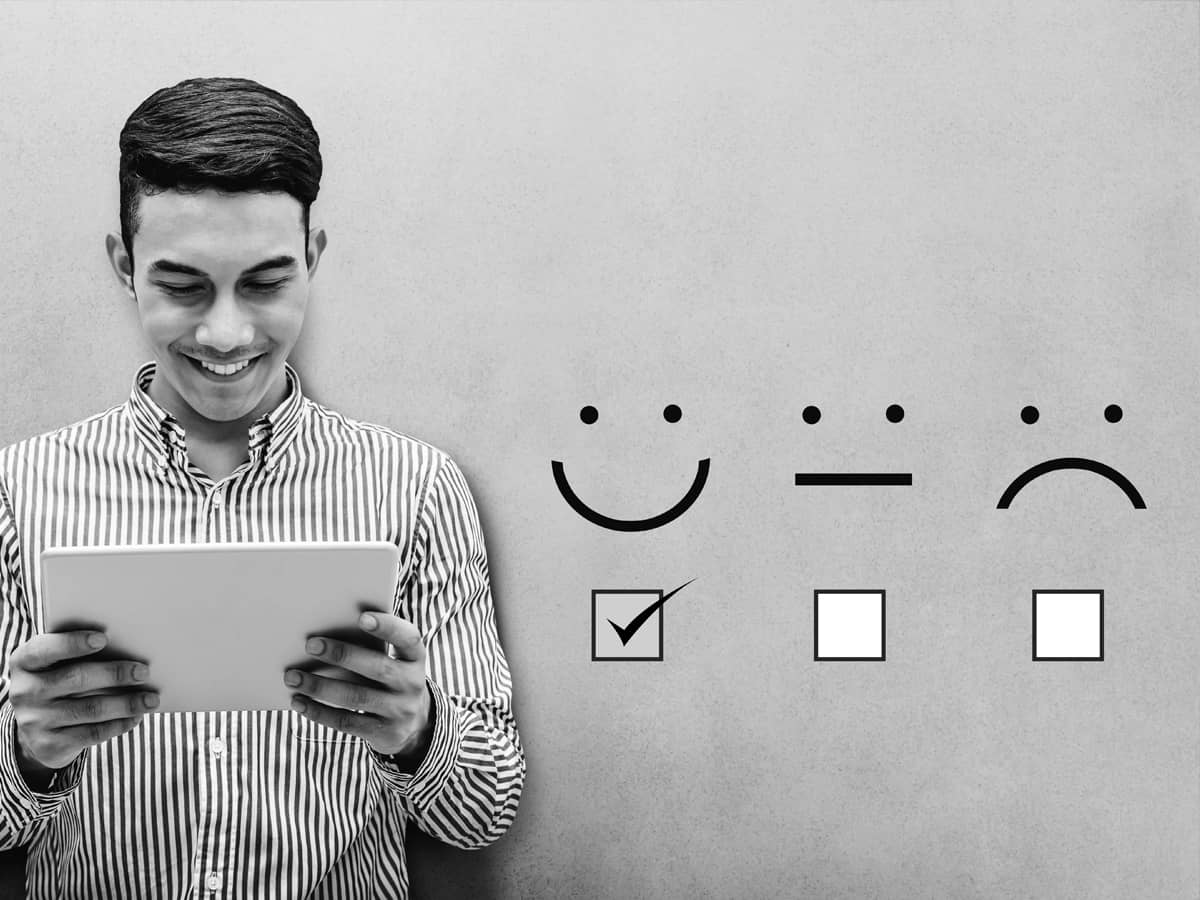 Does your practice need a comprehensive exam?
Having a continuously healthy dental practice culture is not easy work. A positive culture takes time, repetition, and constant examination. Most of the consultants we work with here at GPM suggest that the first three steps to a positive change are uncovering the why, what, and how of your practice through the development of vision, mission, and culture statements.
Doing the deep work of self and practice examination that leads to these can be an amazing process of discovery. It is a lot like submitting yourself and your practice to a comprehensive exam. You can't just look at the surface of things. Just as in dentistry, understanding why something is happening is just as important as the fact that it is happening.
What exactly are vision, mission, and culture statements?
Vision – Who we are and why

Mission – What we do

Culture – How we do it
Let's break that down:
Vision statement
"Vision without action is merely a dream. Action without vision just passes the time. Vision with action can change the world." – Joel A. Barker, teacher, advertising executive, futurist, and bestselling author of Future Edge.
"Who we are" really means who YOU are, both personally and professionally. The vision statement is the first step in focusing on what really matters in your life. Don't worry too much about making all of your answers apply to dentistry. Discover yourself first, then discover how your practice can reflect who you are.  
Once you write your vision statement, be sure to share it with your team. If you don't know why you are doing what you do, neither will anyone else in your practice, and it will never be put into action. If you're still struggling with ways to get started, download our Practice Culture eBook.
Mission statement
"Mission is at the heart of what you do as a team. Goals are merely steps to its achievement." – Patrick Dixon
"What we do" helps define where you want to go. Your mission is where you can really begin to involve – and build – your team. Remember that without a team, you wouldn't be in practice. There is nothing out there that is so effective at building a team and getting your team to feel connected and involved as working together to create a mission statement.  
Simon Sinek,  author of four books including the 2009 bestseller Start With Why: How Great Leaders Inspire Everyone to Take Action, believes that clarifying vision and mission statements can help create "a world where … people go to work feeling inspired and come home at the end of the day feeling fulfilled." Now wouldn't that make a profound change in your practice culture?
For more tips and ideas for creating a mission statement and building a better team, download our FREE eBook on revitalizing your practice culture.
Your dental practice culture
"Determine what behaviors and beliefs you value as a company, and have everyone live true to them. These behaviors and beliefs should be so essential to your core, that you don't even think of it as culture."– Brittany Forsyth, VP of Human Relations, Shopify
"How we do it" means creating the culture statement for your practice. This can be done as a team, as a collaboration with your leadership team, or you can do it alone. The key here is to be clear, concise, and make your expectations very specific. Display all of your statements prominently and review them frequently, especially the culture statement.
Most importantly, remember, your culture statement isn't just a statement, it needs to be a creed that you all uphold. You might have to back it up by parting ways with team members who are unwilling to change. As Genevieve Poppe of Poppe Practice Management says, "Your company culture is defined by the worst behavior you are willing to tolerate."
Working this hard on your vision, mission, and culture can be humbling, uncomfortable, and time-consuming. But it can also be the ultimate key to breathing new life into your dental practice and your quality of life. And, it can truly support the results of your dental marketing efforts. If you really feel that you can't do it alone, give GPM a call. We have several top-notch consultants we can recommend.
Ready to start improving your dental practice cultures? Download the Golden Proportions Marketing eBook.