Is your dental direct mail advertising a waste of money?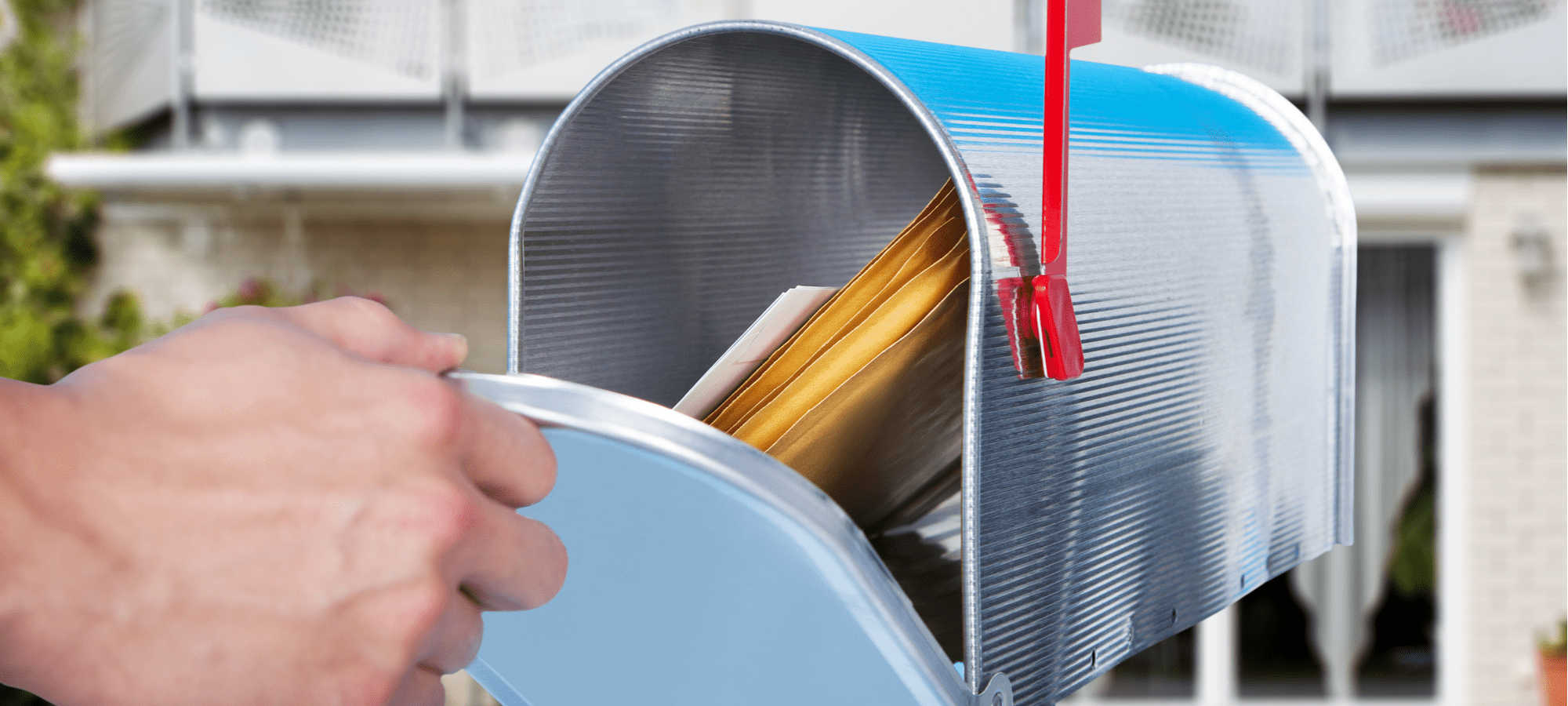 When you think of dental direct mail advertising, you probably consider it to be completely disconnected from today's digital marketing strategies, and maybe even how dental practice advertising "used to" be.
Many dentists are wary of using direct mail because they don't believe that its effectiveness can be accurately tracked and measured, especially compared to modern dental advertising alternatives.
The truth is, physical mailers (such as dental postcards) can integrate very effectively into online campaigns, and can be tracked with enough detail to accurately measure your return on investment (ROI). Below are a few methods of tracking your audience as it enters your marketing funnel. (Note: these tips can be used for a printed dental advertisement as well.)
QR codes
Scannable QR codes are the quickest and easiest way to usher people to your website or landing page. These codes have been around for quite some time, but seem to have seen a resurgence in popularity recently. One thing to consider is that you are limiting yourself to mobile users since they'll use their portable devices to scan the code. That means responsive design is even more important for the success of your campaign.
Custom urls
If you don't want to clutter your design with a QR code, or want to open up your audience to all types of users, then you can use a vanity url to identify which visitors came from your direct mail campaign. When you set up your domain name, you can embed tracking information in the redirected address so that Google Analytics can easily separate those visitors from other sources sending traffic to your page.
Promo codes
Promo, or coupon, codes are another way to identify which leads are coming from your dental direct mail advertising. Use a simple code on your mailer that recipients can enter into your online form to get access to a special deal. Just make sure it is something unique that is only used on your mailpiece.
Custom page
A simple solution is to send your direct mail audience to a special page that no other traffic goes to. That way, you know that all of the visitors came from your direct mail advertising. You just need to be sure the page is not visible to search engines and that none of your other dental ads use that url.
Trackable phone number
If your call to action (CTA) is for patients to phone the office, you can use custom tracking phone numbers to keep tabs on incoming leads sources with your dental call tracking software. You'll also have the added benefit of being able to listen to recorded incoming calls to evaluate if they are being converted effectively.
Offline tracking
Even if your dental advertising campaign is completely offline, in person visits to your office can still be traced back to your direct mail campaign by a couple of simple methods. Either instruct people to mention a specific "whisper" code or present a coupon included on the mailer to redeem an offer.
Need ideas for offers to generate more leads?
If you're looking for great promotional offers for your dental direct mail advertising that will get new patients to take action, download our FREE Dental Promotional Offer Idea Guide to find the incentives that will get new patient leads pouring into your dental marketing funnel.