YouTube Ads for Dentists: Should You Try It?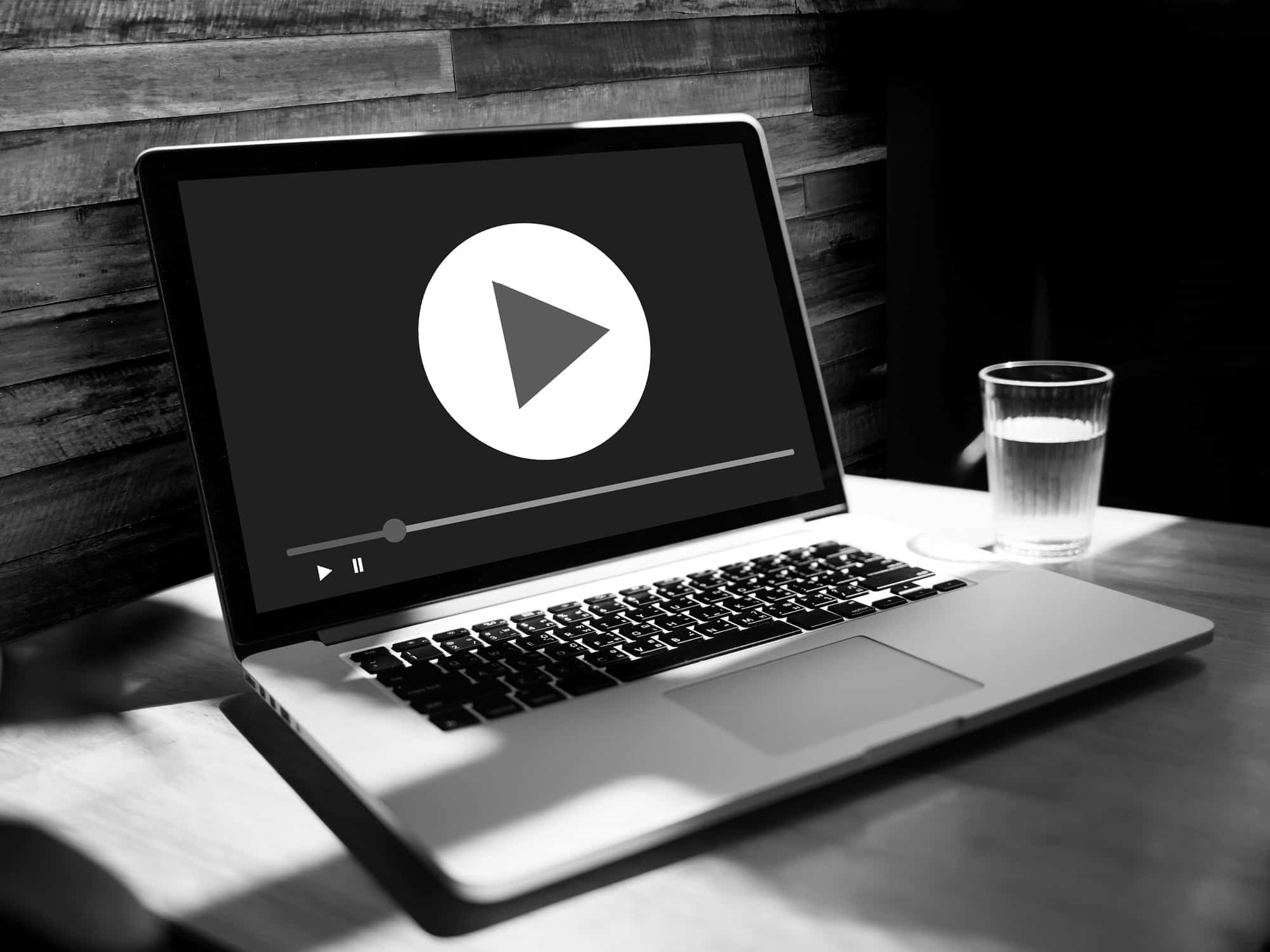 So you want new dental patients (and really, who doesn't?) to fill your chairs? What if I told you you can run commercials on the second largest search engine in the world, target ages and interests, and measure your results with precision? I'm guessing you might be interested. 🙂 Dental PPC is a critical part of any good dental marketing strategy, and YouTube ads are a great place to expand your reach.
As you might have heard, Google owns this little site called YouTube. It's a search engine for all things video, and it can suck you in, sending you down a rabbit hole that started with a search for how to poach an egg but somehow you ended up laughing hysterically at dogs doing bad, bad things.
YouTube is also a site where about 5 BILLION videos are viewed on an average day.  In an average month, 80% of 18-to-49-year-olds say they are regularly watching videos, according to Hubspot.
Now can you start to see why 45% of marketers plan to add YouTube to their content and marketing strategies this year? Dental YouTube advertising is growing in popularity for these reasons and more.
What types of ads can a dentist run on YouTube?
We currently live in an era where you either pay a monthly fee for a commercial free viewing experience (Netflix) or you pay with your eyeballs and your time to watch a show or a video that has commercials. Commercials are just part of how the world works, and they are a crazy effective part of dental PPC marketing. Here are the three most common types of ads you'll see on YouTube.
TrueView Ads

– These are the standard YouTube ads. They can be set to play at the start of a video, part way through or at the end of a video. You pay for these types of ads only when people actually watch the ad (for a minimum of 30 seconds) or interact with your brand by clicking your call to action. YouTube will tell you that for a TrueView ad to qualify as "skippable"; you'll have to submit a video that's as short as 12 seconds or a long as six minutes long. Ads that cannot be skipped should between 15 to 20 seconds.

Bumper Ads

– These ads run quickly before your video starts but they are short and sweet. With just six seconds to get your point across, these ads can be a little tricky to concept and create. But they can also be a ton of fun. Users generally cannot skip bumper ads, meaning you'll get a lot of views, but you'll also pay for those views.

Remarketing Ads

– Repetition is the key to advertising, and remarketing is the golden goose of repetition. Just like retargeting with Google and Facebook, you can make sure your commercial shows up again and again once someone has viewed it.

Display Ads

– Display ads are like the ghosts of dental YouTube advertising. They show up in various forms without any warning, but they're definitely real. You might see one immediately after your search results appear. There could be a display ad or two hanging out (disguised as videos) in your sidebar search results. Once again, you pay when someone clicks on your ad.
Running ads on YouTube allows you to target exactly the kind of audience you want to reach. Unlike running a commercial during the local news hour on CBS, reaching every single person who has that channel on, YouTube ads let you choose from a range of targeting options.
Demographics:

You can target age brackets, households with children under 10, college students, new movers and swinging single seniors. The options are endless.

Interests:

Do you want to promote implants? Target seniors who watch cooking demonstrations. Want cosmetic patients? Target beauty tutorials.

Life events:

Name an event and YouTube can target it. Weddings, new job, new baby, divorce and more.

Custom intent:

This option allows for keyword targeting, not unlike Google Ads. Choose words like dental implants, cosmetic dentistry, toothache or whatever is relevant to your commercial message.
Creating a commercial for YouTube is no different than creating a commercial to run during your favorite show on ABC. If you want an effective YouTube commercial, keep these points in mind:
One primary message:

This is not the time to run a yellow pages style ad, trying to tell patients every single service you offer. Pick one message (sedation, family friendly, great hours) and make your commercial all about that.

Focus on the first three seconds:

Create engagement immediately by surprising your viewer so you can capture their attention.

Brand Awareness:

Your brand should be identifiable from the start of the commercial. Make sure your audience knows who is talking to them.

Be authentic:

A super polished, professional commercial may look amazing but it's expensive and can be seen as inauthentic for a local dentist. Instead, feature yourself, your patients and your office to project authenticity.

Have a call to action:

People want to be told what to do. So tell them! A good call to action can be as simple as "Call our office today to schedule your appointment."
The answer is yes, dentists SHOULD advertise on YouTube
As you can tell, there's a lot to creating and executing YouTube ads for dentists. It's an effective way to target particular audience locations and demographics which can come in handy for a local business or office like yours. The rates are reasonable, and you're generally only paying when someone who is genuinely interested in your office or your brand interacts or clicks on an ad. Pay for performance is a much smarter way to get your message across.
Marketing your office on YouTube is another part of the larger dental PPC picture. It's going to drive new dental patients, allow your brand to stand out, and can even improve your search engine results. Learn more about your dental internet marketing options by downloading our FREE guide to everything you need to know about the Top Dental Internet Marketing Trends.