Are Facebook Ads for Dentists Worth It? In One Word, Yes.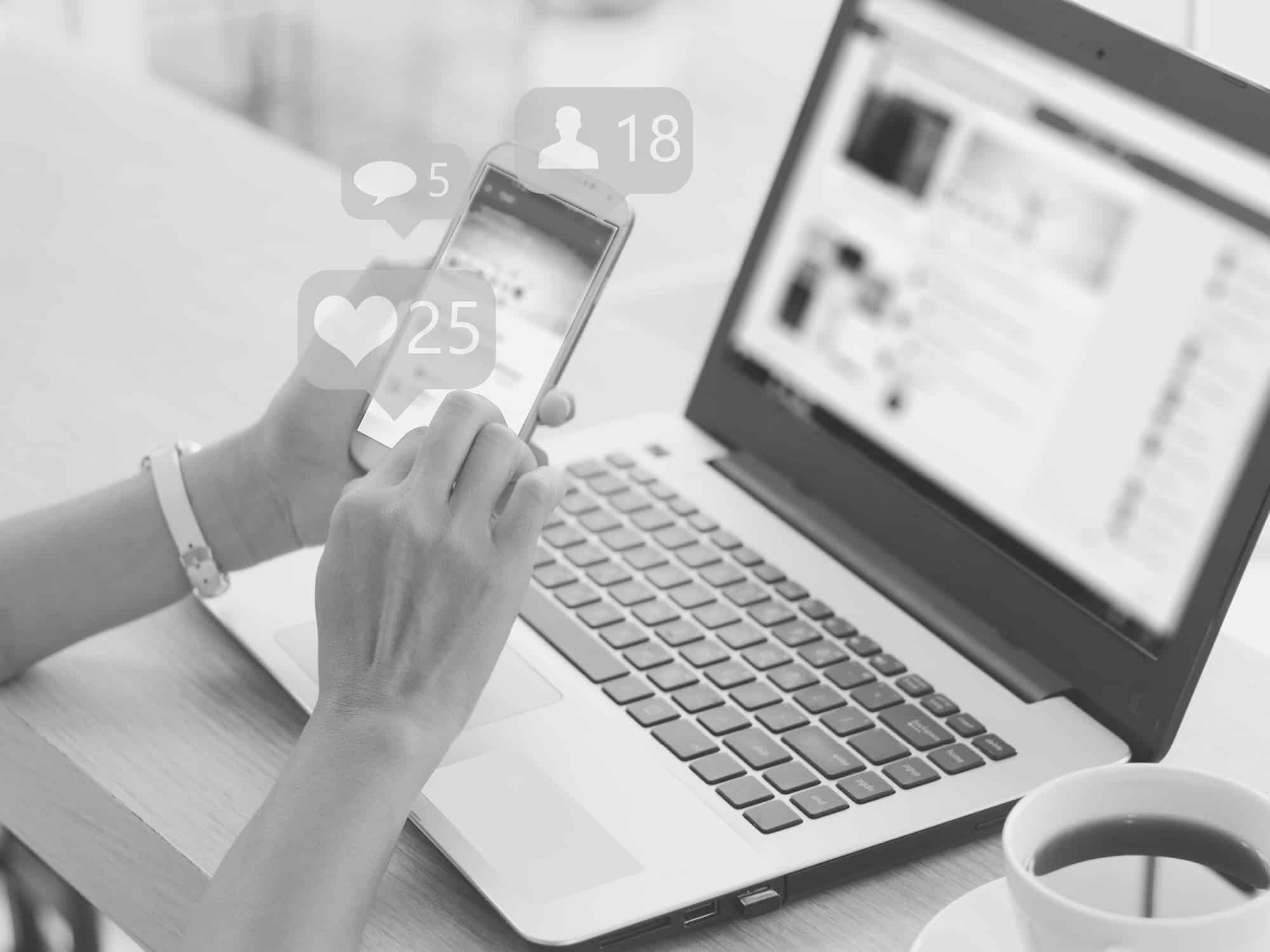 On a cell phone, the average person checks Facebook nearly 14 times a day. You read that right – FOURTEEN times a day. Good lord, how do we get any work done? But society's addiction to social media has a serious upside: you get an "always-on" audience, just waiting to view your ads. Facebook ads for dentists is a smart, slam dunk strategy. If you know what to expect, that is.
Numbers for every newbie
Let's start with some Facebook stats that will support why you simply must use this pay per click medium. Take a look at these statistics about the impact of Facebook advertising, courtesy of Hootsuite. As of 2018:
68 percent of Americans use Facebook.
Americans spend 58 minutes per day on Facebook.
The number of American Facebook users aged 65+ has doubled to 41%
The average engagement rate for an ad or boosted post is 3.91%
The average Facebook user clicks on eight ads per month.
Clearly, your target audience is on Facebook – A LOT – and they respond to ads. Which means dental patients are just waiting for you to show them an ad about your practice. Now… how do you do it?
Consider your best options
There are two ways to reach potential new patients:
Boosted Posts

– These posts are going to appear on your office's Facebook page, so it's crucial if you don't have one that you create one (like, today). The posts appear on your timeline, and you pay money to boost how many views they get from an audience that you chose for a specific reason. Facebook will tell you this is the easiest way to advertise with them.

Paid Ads – Paid Facebook ads are created in Facebook Ads Manager and offer extremely customizable solutions, so you reach a specifically targeted audience who's going to care about the service you're offering and your dental office. Ads are designed to drive potential patients to a landing page by taking advantage of your offer they can't refuse.
What types of Facebook ads work best for dentists?
How do you know what kind of ads could work best for your dental marketing? The three most effective options you'll want to consider are:
– Targeted Paid Ads – These allow you to target a particular audience based on location, age, likes, dislikes, and so much more. Make sure your ad has copy and text that relates to your target audience.
– Retargeting – Follow around the people who already interacted with your page or your website and finally convert them to a new patient.
– Video Ads – Video ads are not something to consider in the future. They are necessary right now. Hootsuite says people gaze 5X longer on a video than a static post on Facebook.
*One of the biggest things you need to remember about your ads –

THE OFFER HAS TO BE GOOD

. An offer can make or break your ad campaign. They're really that important. Why? Because people don't want to be sold, but they will buy things they want.
Before you spend a penny on anything, make sure your dental office has its own Facebook page and that you are engaging with patients. They're browsing Facebook every day, so create posts for your page that are going to capture their attention while they're scrolling through their feed. Cool dental facts, a fun office video tour, in-office celebrations, and patient appreciation posts are always a good place to start. Your goal is to get engagement, which means likes, comments, and shares, so make those posts fun!
Facebook ads are one of the hottest trends you need to know about in dental internet marketing for 2019. What else is happening this year? Find out when you download our FREE guide filled with all the hacks and tips you need to understand the hype.  
Questions about Facebook ads for dentists? We've got the answers. When you're ready to tap this new patient opportunity, call one of our dental advertising strategists for a free consultation.