Happy team members are easy to spot in your office. You see it in the work they do, in the care they give to their clients, and in how they treat one another. It's no different at our dental advertising company. Everyone on the GPM team plays an intricate role in your success. So to add balance to our busy schedules, we block time here and there for something fun that's always good for a few laughs and often some friendly competition. It makes for a pretty awesome place where we're all rather proud of the work we do.
2020 Toys for Tots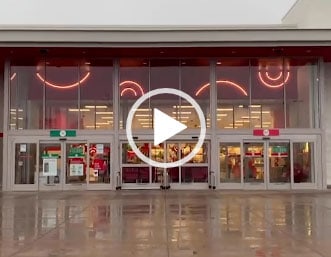 Shopping sprees are always fun, but they're especially exciting when you know the toys you're buying will be given to those in need. This year, our team decided to spread the love and donate to both the Milton and Muncy YMCA where toys...
2019 Holiday Party
To celebrate 2019, we dressed to the nines and danced (and danced, and danced some more) until the food ran out and we closed down the bar.
2019 Toys for Tots
By the looks on the team's faces, it's possible we had as much fun shopping as the kids did opening their gifts on Christmas morning.
2019 Grilled Cheese Cookoff
We challenged our teams to come up with super creative, super tasty grilled cheese sandwiches. Ahh the taste of victory!
2019 Knoebels
Every summer we take a trip to Knoebels Grove Amusement Park and spend the day playing games, riding rides, and having tons of fun as a team.