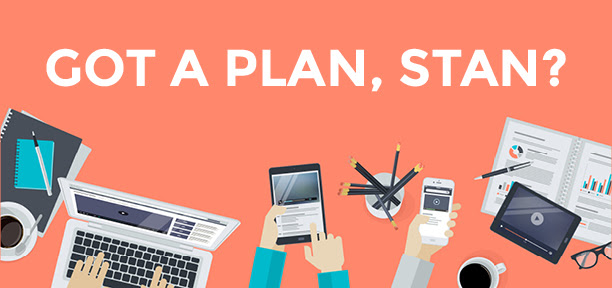 Right about now, we'd like to issue 2016 a hefty speeding ticket for moving so fast. I mean, it's almost October already? That means 2017 is just around the corner, and it's time to take a break, and take a moment to think about what your 2017 marketing goals look like.
Do you have a clear picture or plan designed to achieve your best ROI? Now's a great time to focus on your 2017 budget planning. Maximize your time, effort, and money with GPM.
___________________________________


* AN IN-DEPTH DISCOVERY CALL AND REVIEW OF YOUR:
○ Practice history and philosophy
○ Practice benchmark statistics
○ Lead conversion and case presentation procedures
○ Marketing wants, needs, and goals
○ Past and future budget allocation


* A DETAILED MARKETING PLAN THAT INCLUDES:
○ Demographic analysis of your 5 patient zip codes
○ Online competitive evaluation
○ Evaluation of current/past practice marketing and ROI
○ Analysis of practice website, local listings, and social media efforts
○ Initial media research to determine best external marketing opportunities
○ Detailed recommendations for internal, external, and web/digital marketing
○ A phase execution calendar with recommended strategies


As we deliver the plan, there's no obligation to work with GPM. You can give it to your local freelancer to execute if you want to. But our fee for your dental marketing development is this low because, ultimately, we know you're not going to want to go anywhere else. We're that good.
Click to download the attached project agreement, fill in the blanks and either fax it to 570-742-5657 or email it to info@goldenproportions.com. If you have questions before you hit send, call Xaña, Jen, Alison, or Bess at (570) 742-5656. This offer expires October 31.  After all, if you want 2017 to be your best marketing year yet, we need to get cracking.